DNS Lookup Tool http://www.hscripts.com/tools/HDNT/dns-record.php
ViewDNS.info > Tools >DNS Report http://www.viewdns.info/dnsreport/
View a complete report on the DNS settings for your domain. This tool is designed to assist webmasters and system administrators diagnose DNS related issues. A number of tests are run on your DNS settings with results displayed in an easy to understand manner.
WHOIS Search, Domain Name, Website, and IP Tools http://www.who.is/
---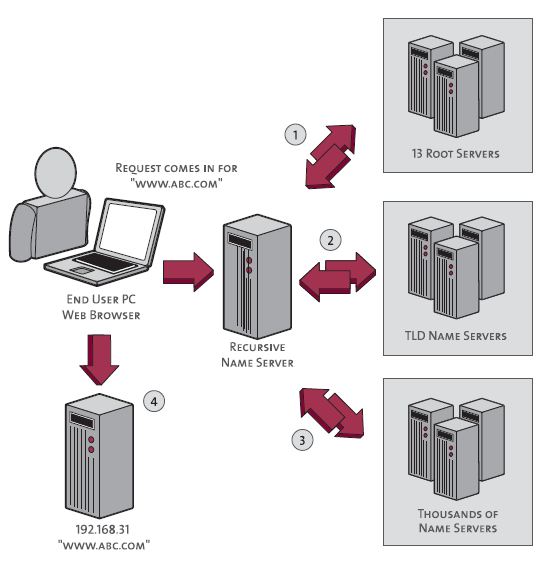 The following two tabs change content below.
COO at Up Arrow Consulting, MCC manager, & Technical SEO consultant. Certified Google Partners and Microsoft Bing Ads Accredited Professional, Python enthusiast, wannabe SysAdmin. Graduated from School of Management & Business Administration (SOMBA),
Khulna University
.
Latest posts by Saidul Hassan (see all)